We Ensure to Keep your Vehicle Safe!
At Damia Security Solutions, we are committed to providing the highest quality security solutions to the people we serve. We take the time to understand our customers' unique needs and work closely with them to develop customized services that meet their specific requirements.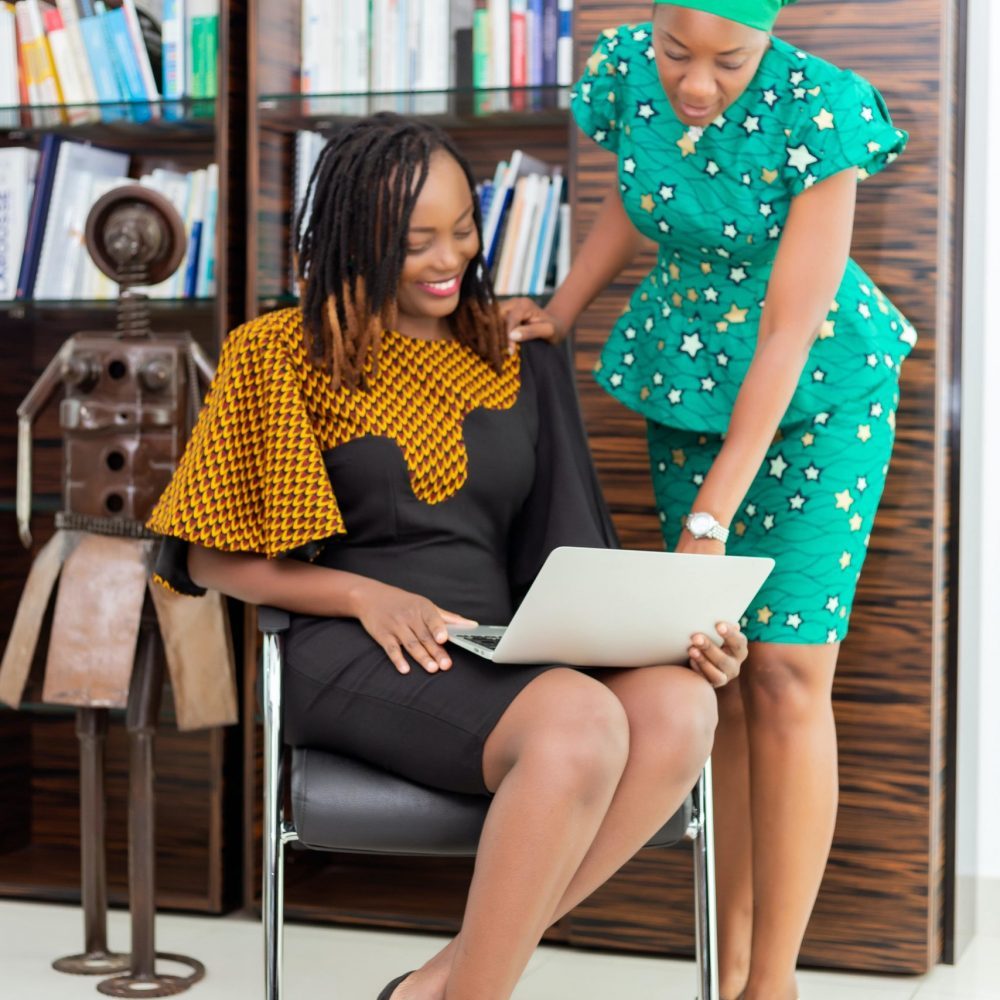 Choose our products to give your vehicle the security it deserves!
We are about your safety and protection
At Damia security solutions, our mission is to be THERE whenever and however you may need us for all your security related issues and concerns
We aim to deliver a customer-first approach for our business, focusing on being professional, efficient and friendly in all we do.
Celebrate Our Differences
Our unique approach to integrating different perspectives and backgrounds drives our success.
We embrace our community; we learn from it, and we grow with it. We listen to our customers, take their feedback seriously, and use it to improve our products.
Keeping our staffs and customers happy is important. We believe in a fun, collaborative environment that values our team.
Our vision is to be the most trusted and innovative provider of security solutions in our industry. We strive to set the standard for excellence in customer service, technology, and best practices. We aspire to build a diverse and inclusive team that is empowered to create a safer world for our clients and communities. By leveraging our expertise and passion, we aim to continuously improve and exceed expectations, while remaining committed to ethical and sustainable business practices.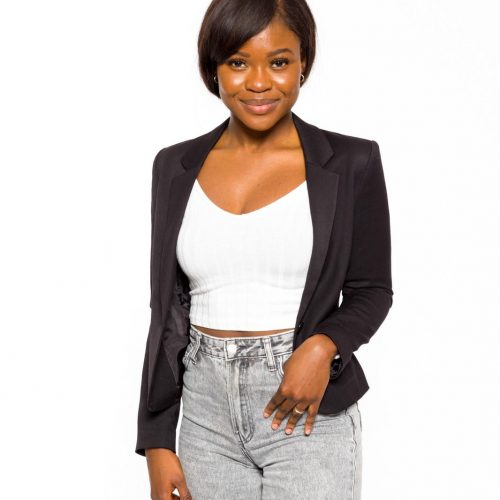 Our work is not just about providing security solutions; it is about providing our customers with the peace of mind that comes with knowing they and their properties are secure. It is about making a difference in people's lives, and that is what inspires me to come to work every day.
Require a vehicle safety solution? Need to keep your fleet of vehicles secure, managed, and on track?
Get in touch now!